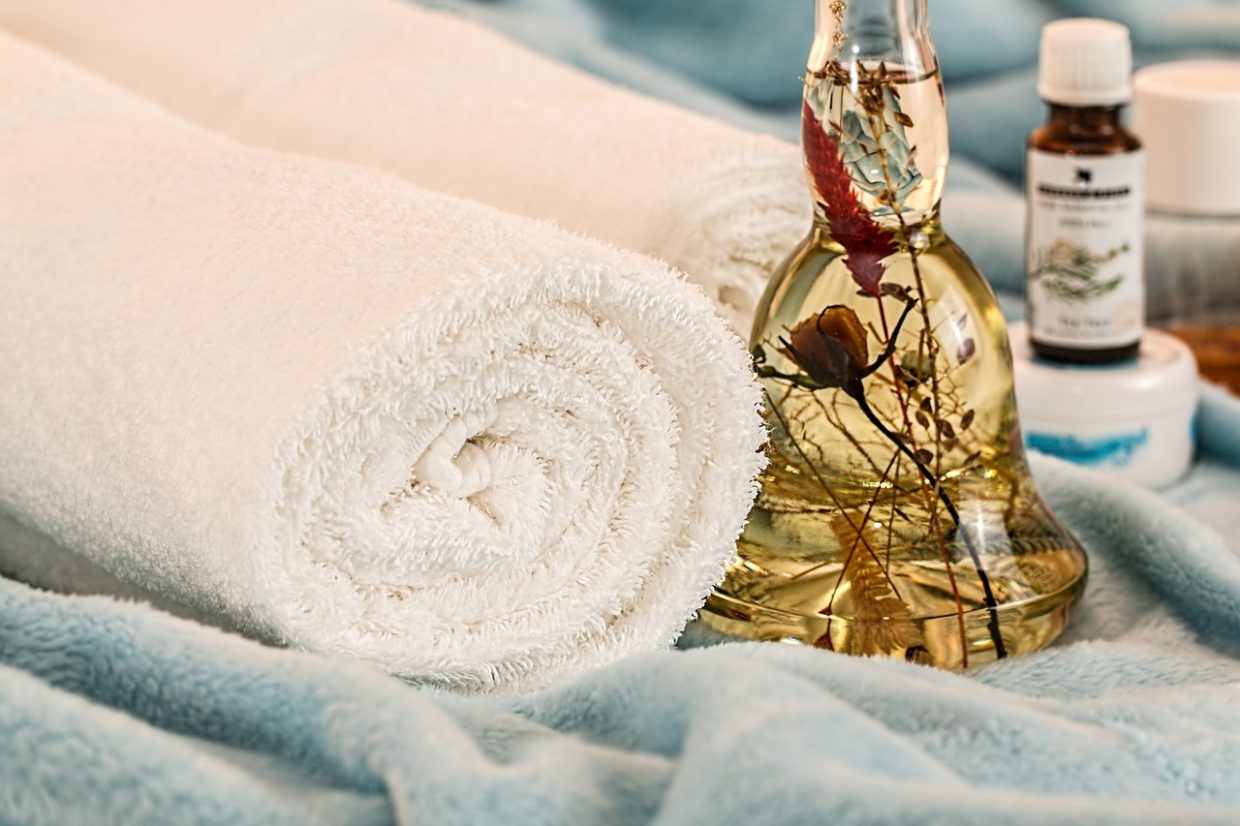 SPA TREATMENTS SURPRISING AND EXCLUSIVE
We know that the world of wellness, health and beauty are related. In addition, sometimes, they are luxurious and extravagant.
That's why, we want to share some of the most exclusive spa treatments, but also strangest.
Amazing and Exclusive Spa Treatments
First, we find the pool dry. And it is a treatment, as is. It's a pool where you do not get wet, and you do not refresh yourself either.
It is a bed in which, when lying down you eliminate body weight, feeling that you flee, while, body temperature is regulated, relaxing the body completely.
Secondly, we have the "Diamond Experience" treatment.
The skin can be altered by different environmental aggressions, solar exposures, poor diet or lack of sleep.
All the above generates stress on the skin, which ends up dehydrating and deteriorating.
But, no need to worry, with the "Diamond Experience" treatment they will improve the definition of facial contours, restores elasticity, tone and texture.
Third, we find silicon. Yes, although it seems surprising, one of the most precious minerals in the world of beauty is silicon.
Because, it improves the appearance of the skin and prevents wrinkles.
Next, we present the treatment consisting of a mineral water bath. An exclusive bath of bottled water and rose petals.
The next one is about the infrared sauna. We have already heard about this, but remember that it is not a conventional sauna, because it is a so-called dry sauna.
This is capable of emitting the same heat waves as the sun, our body attracts that heat and more penetration is achieved with a temperature lower than that used in conventional saunas.
On the other hand, we find a treatment that, combating a syndrome very common today, the syndrome of technology.
It consists of therapies and treatments to alleviate the negative effects of technological dependence.
And, finally, the treatment with jewelry. Where gold and silver pass from your jeweler, to your skin.
Both minerals provide immediate and effective results to maintain perfect skin, although our pocket size is not that much.